Innwit specializes in unique Configurators
Meet OUR ADHOC CONFIGURATORS
Pamamapar was our first project with our amazing WP Configurator software, we developed this amazing skin with inspirations, reload, share, and download picture options. Linked with woocommerce. This skin comes with an awesome menu where you can see the selected items and prices, and add to cart your configured Handbag.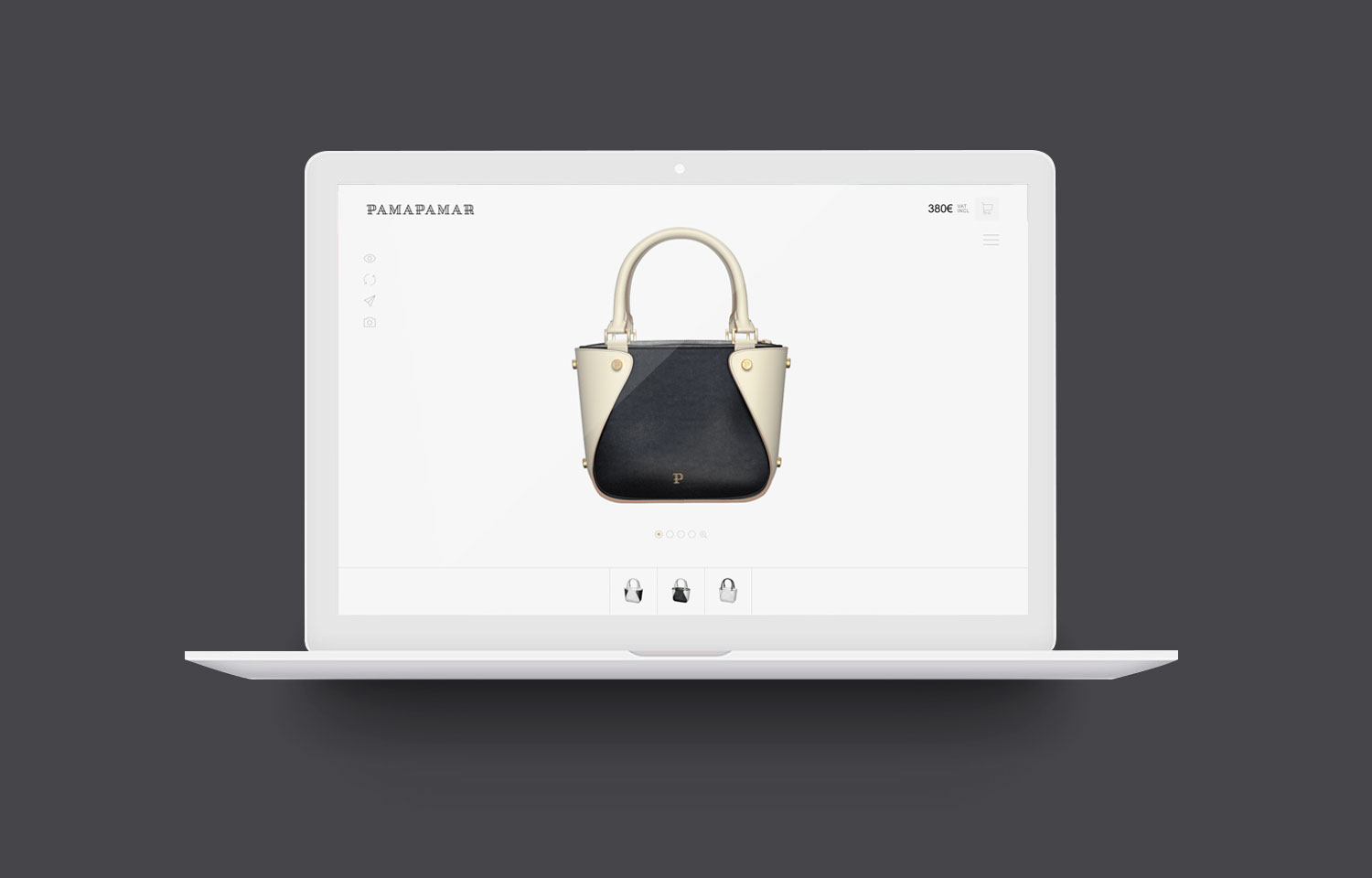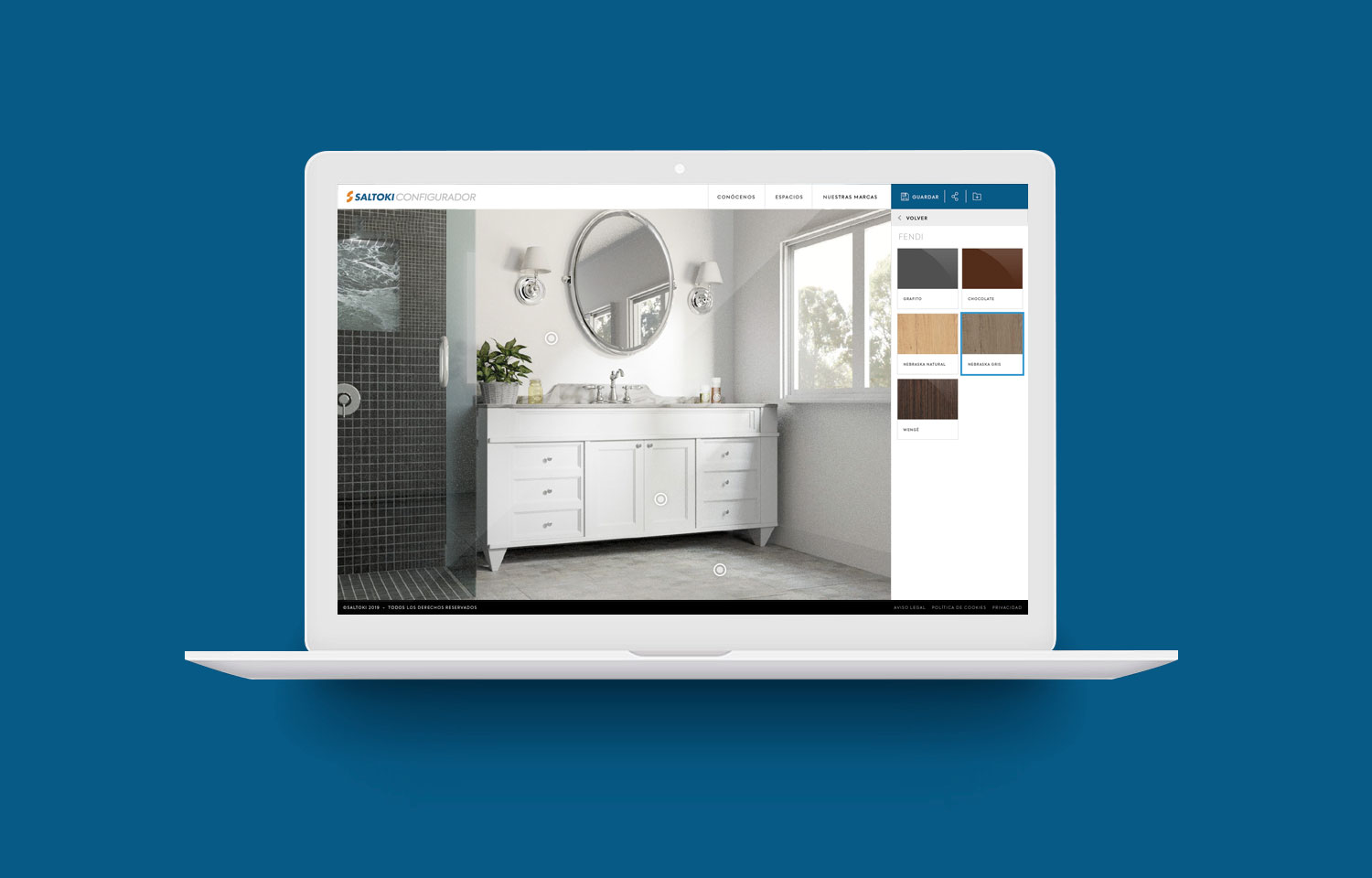 This powerful Company from Navarra (Spain) hired us to make and amazing configurator for bathrooms, living rooms, kitchen and terraces. This skin is coming with an awesome design and multiple configurable options. Dream big with our product configurators!
It's THE MOST INTUITIVE CONFIGURATOR IN THE WORLD
Build YOUR Awesome
products


We are creative digital agency that specialises in unique website, configurators, brand design and premium theme creations.